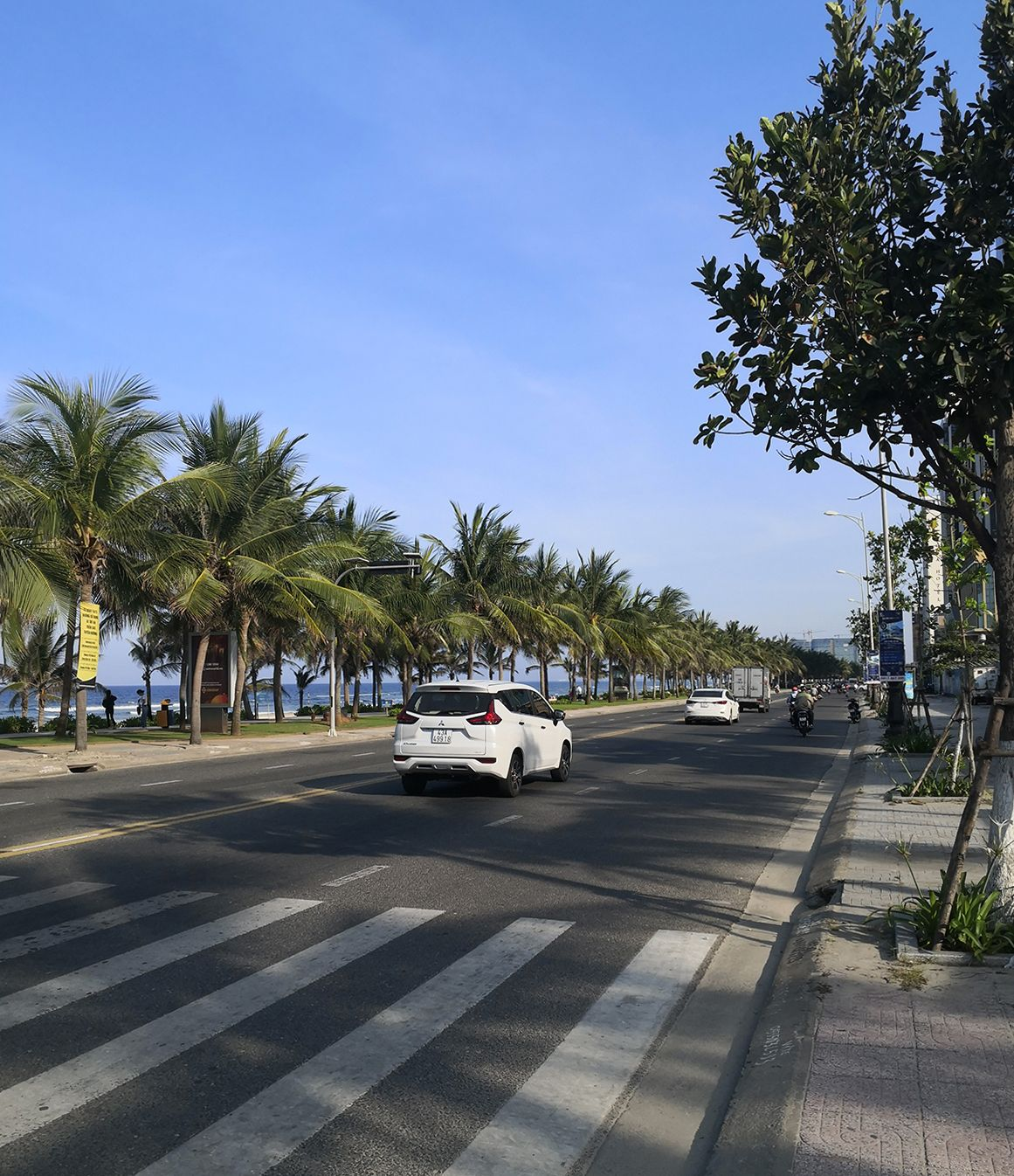 Saturday is my new favorite day. I go to sleep the night before excited for my yoga class the next day. I wake up earlier than planned due to some construction noise. Instead of forcing myself to get back to sleep to check off my 8 hours, I get out of bed and get to work. By the time my yoga class is about to start, I've finished some tasks that I won't have to think about anymore for the rest of the day.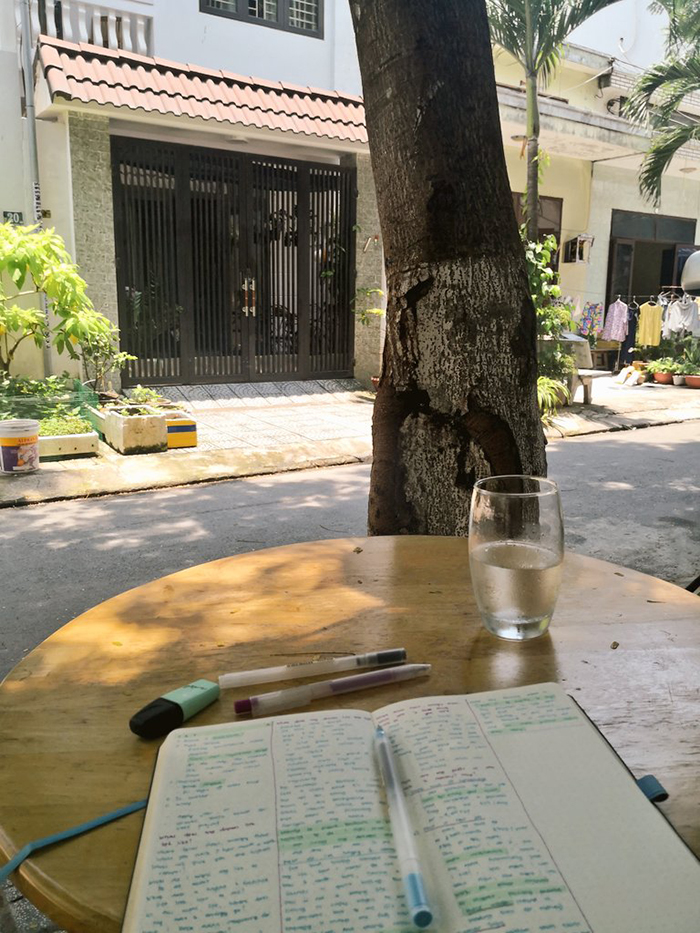 On Saturdays, everything slows down. I do my yoga practice. I lose myself in it. Nothing makes me more present than yoga. I think about the pose, and nothing else matters in this moment. After the class, we drink our juice (very refreshing!), our teacher makes some jokes and we go on our separate ways.
I used to wear a watch all the time. I didn't want to have to look at my phone because that takes two seconds longer. I didn't want to be late for anything. And I still don't. I hate being late. I hate the thought of wasting somebody else's time. But the difference now is that there is no time, no place that I have to be in. I feel so free.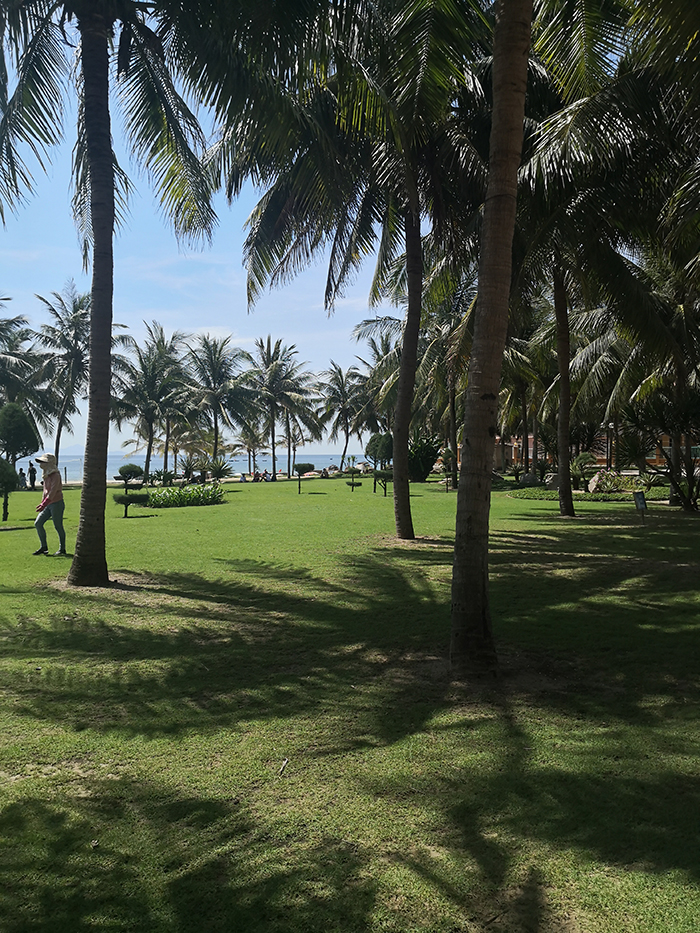 Today is a beautiful day. This life is a beautiful life. This is it. This is my dream. I am living in it. It's one of my favorite feelings – realizing that my hard work has paid off. And while there is a "there" that I wanna get to, my "there" before is now… here 🙂 And I will soak it in as much as I can. <3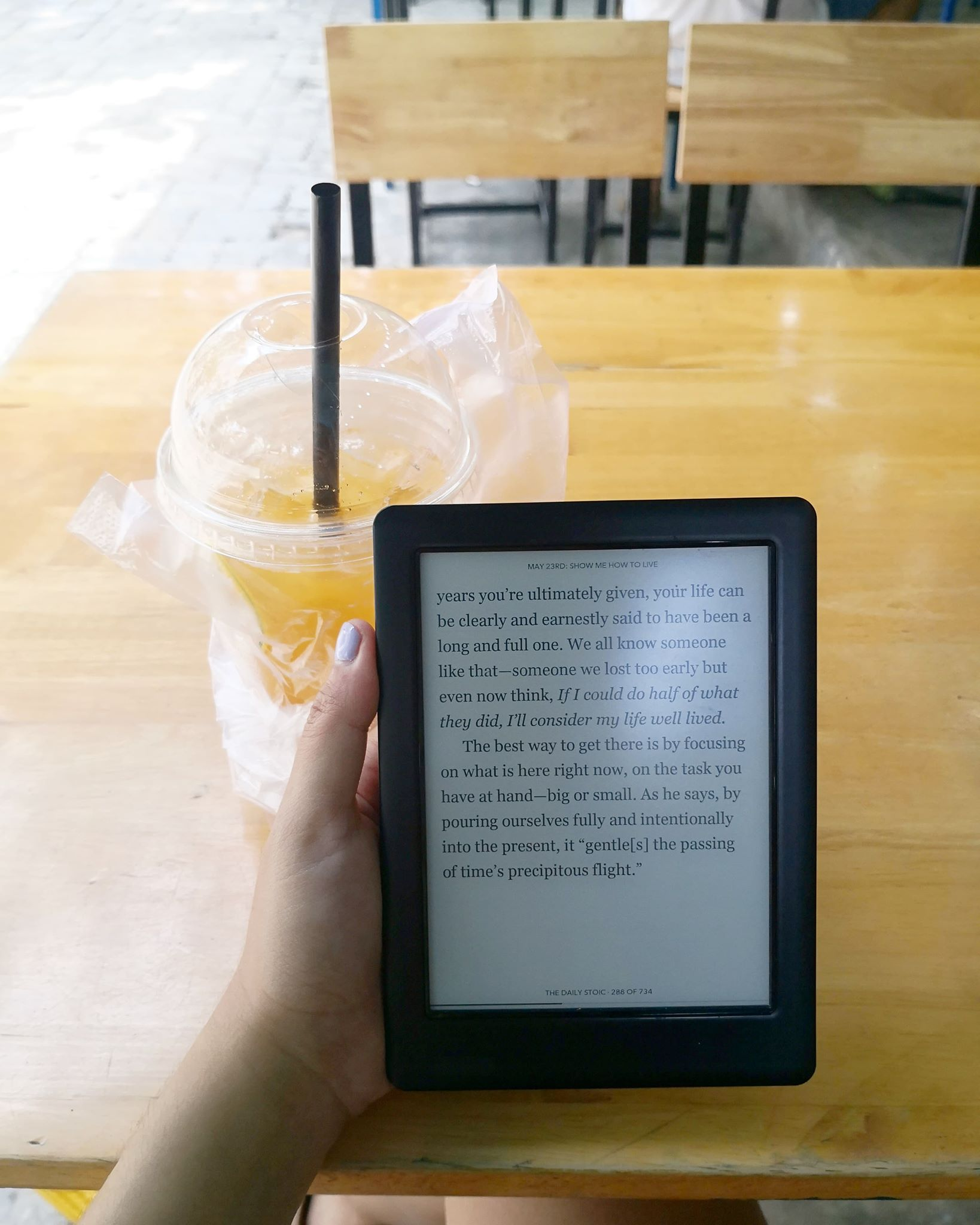 No matter how many years you're ultimately given, your life can be clearly and earnestly said to have been a long and full one.

By pouring ourselves fully and intentionally into the present, it gentles the passing of time's precipitous flight.

The Daily Stoic
📍 Da Nang, Vietnam