An investment is something you spend on that makes you more money. Here are the best ones I've made before turning 25.
1) A good working environment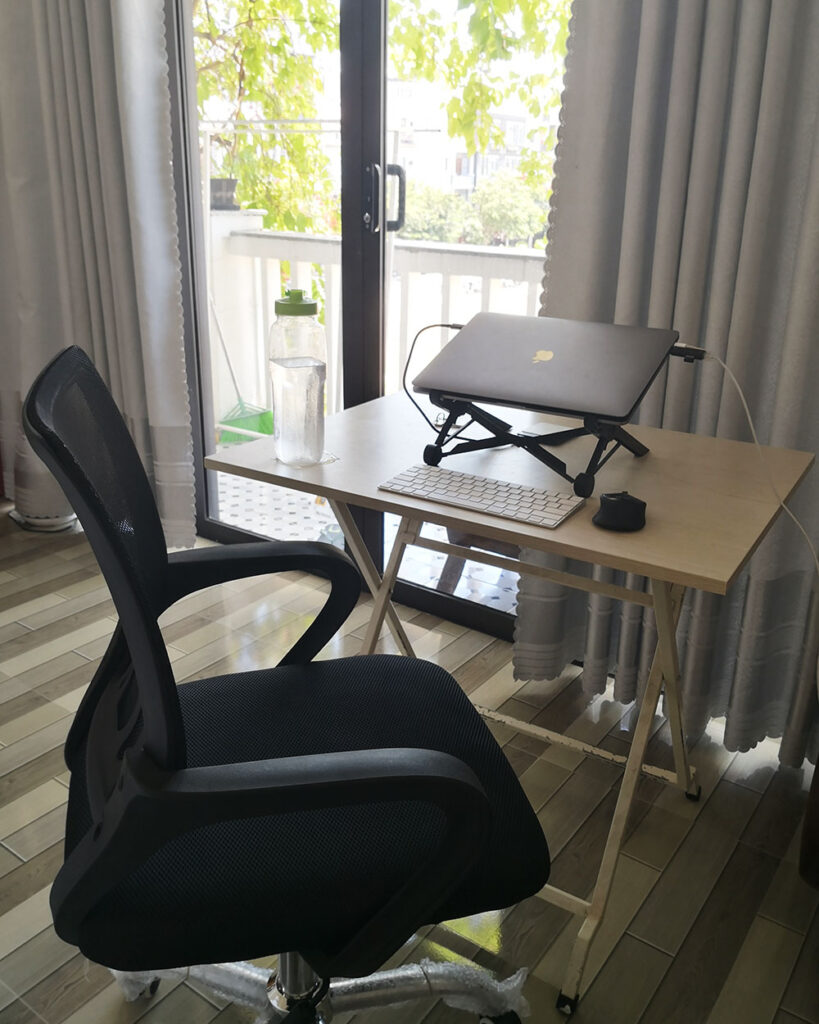 Putting yourself in an environment suitable for working will make you want to work more. And the more you work, the more money you can make.
To successfully introduce a new habit, you have to eliminate (or minimize) the obstacles that get in your way. This could be commuting, noise, back pain, eye strain and so on.
To eliminate distraction, I go to a coworking space instead of working from home.
To eliminate boredom, I go try a new cafe to make things feel more exciting.
To eliminate back pain, I got a good chair.
To eliminate commuting, I moved to an apartment with cafes in walking/cycling distance.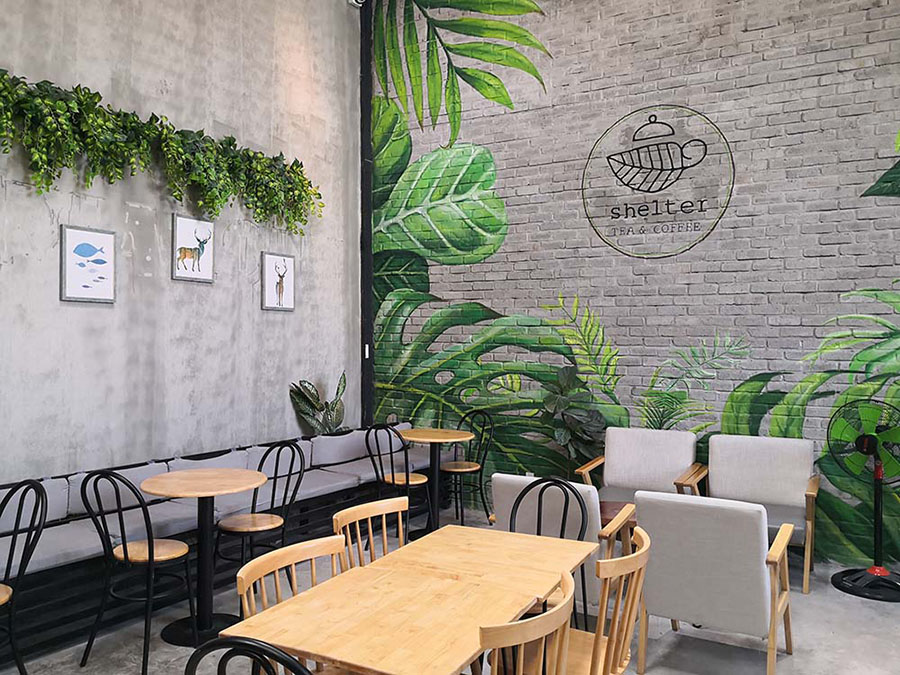 I also moved to Da Nang, Vietnam where there are plenty of cafes to choose from, and the commute is always just an easy 10-minute motorbike ride. Since I've been here, I've finished my side project dancertribe.com, applied to numerous jobs and now finally got one. Investment worth it!!! 💯
I couldn't have done this while staying in an overpopulated expensive city where I couldn't afford a decent apartment and regular cafe days.
2) A laptop that you enjoy spending hours on
I've wanted an iPhone for years, but I still don't have one. I always buy used Android phones, never over P20,000. A phone is for taking nice Instagram pictures, communicating with your friends and family and wasting time on social media. That's not really an investment. But I have no problem spending on a Macbook Pro 2-3x as much because I know that is an investment.
Why Apple instead of other brands? Simple. Because I enjoy using a Macbook. And another way to succeed in a new habit is to make it more enjoyable. I probably push myself to stay on this laptop for 2-3 more hours just because I enjoy using it.
Sure, it's expensive. I might be able to save P50,000.00 just buying from a different brand. But in these few extra hours per day, I work on things that make me more employable and improve my skills, so I've made that money back already, for sure.
This applies to whatever equipment that you mainly use. Camera, iPad, etc.
3) Self Education
This one's a no-brainer. The internet has countless free and paid resources. Use it.
4) Fitness
I've tried many workouts. They can be expensive, so I kept trying to go back to those YouTube HIIT workouts (hello Chloe Ting!). I hate them. So now I've finally just accepted that I enjoy going to yoga and pole dance classes, and I'll have to pay a lot.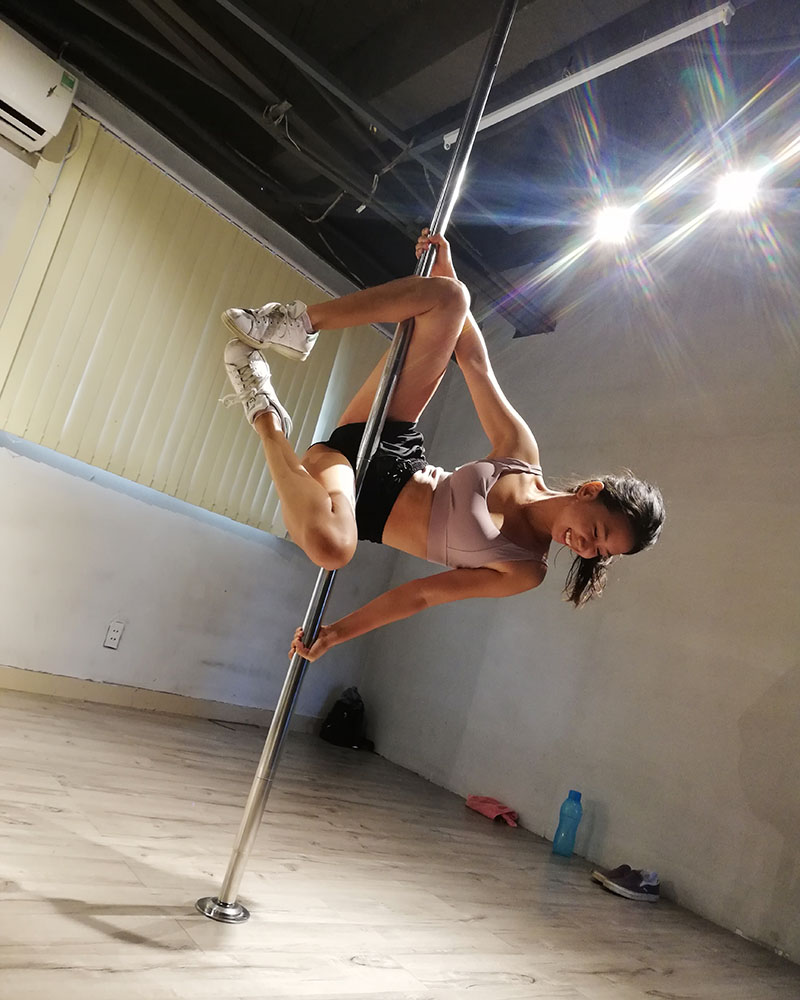 How's this an investment? Spending many hours on the computer daily has been causing me back pain. I went to a chiropractor, physiotherapist and spas. The only thing that helped was regular exercise. And if you're not feeling well, you can't really work.
5) Eliminating low-ROI and time-consuming tasks
ROI means "return on investment" or the money you make after you spend x amount.
To make more money, spend your time doing things that have high ROI. This includes working on something that is making you money directly, or something that allows you to learn new skills which will eventually make you more money. This includes jobs where you are exposed to new things to learn, courses, reading books, educational videos, talking to people you admire, and so on.
Some examples of low ROI tasks: commuting, DIY laundry vs. just taking it to a shop, cooking vs. ordering your food, cleaning, grocery shopping, etc.
You only have 24 hours a day and limited energy, so by eliminating the low-ROI tasks, you can focus on the tasks that have the highest returns.