When I reach x, y and z, I'm *finally* going to be happy, right? And then I can finally start living my life!
Wrong.
I spent too much time trying to get to the next destination after another, and neglecting the present moment. Too often, I forgot that the things I have now are things that I only dreamed of before.
I started 2019 with the goal of securing a job in Europe.
It was a long, exhausting journey.. I gave it all that I got, and I finally got a job offer. It was from a company based in Berlin, Germany. I almost couldn't believe it. After months of searching, a newbie like me landed a job. In freakin Europe.
And so.. Germany became my next "destination". I just had to get through these months, and then when I get to Germany, my life will start.
And then they rejected my work visa. I felt lost and clueless. What next?
I decided to create a life that I love, right now, right where I am.
Since my mom passed, I've always had this "you only live once" / "life is short" mentality. And that was my fuel in reaching my goals. But I eventually came to my senses and learned to achieve the balance of short-term and long-term thinking.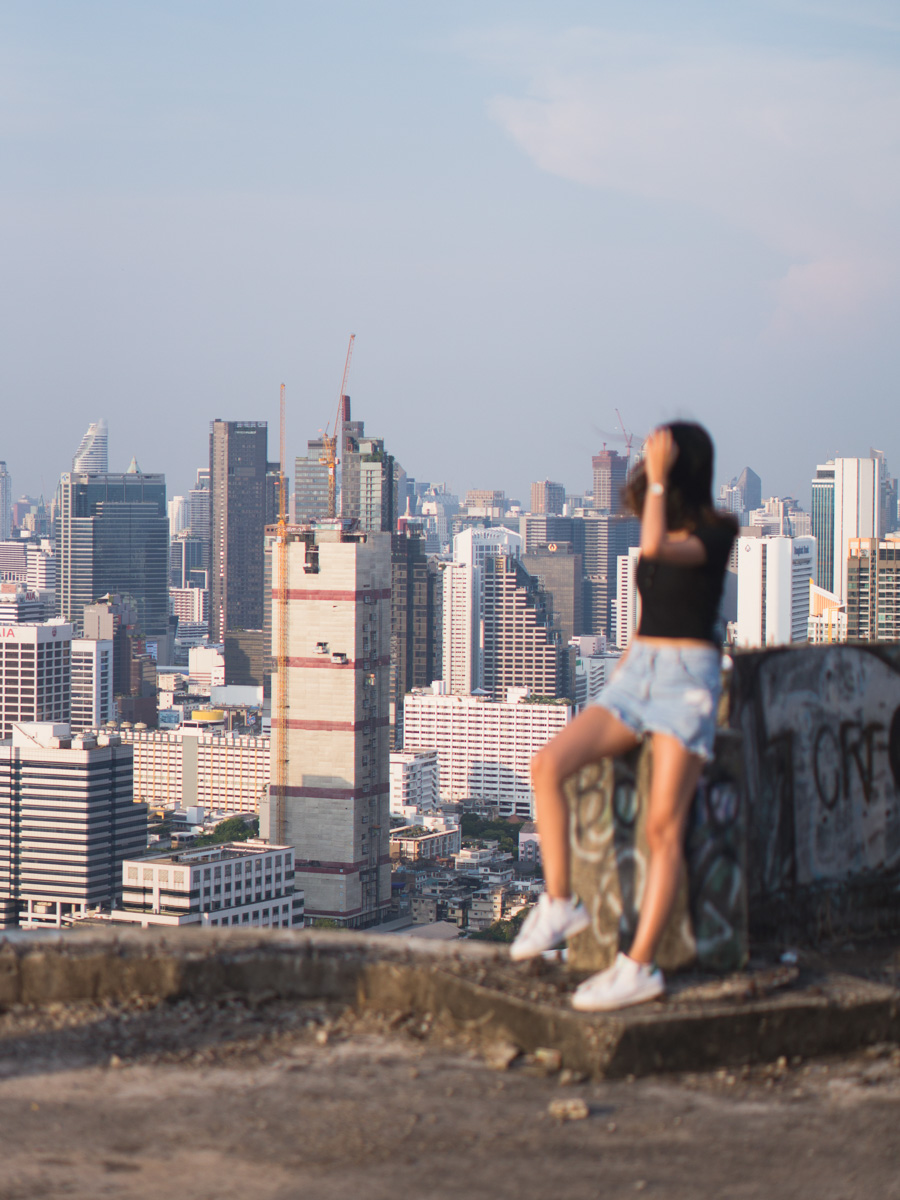 This simple mindset shift has opened my life to many new experiences. A simple practice of gratitude helped me make the most of what I have now, while still working towards my goals.
We thought life was a journey which had a serious purpose at the end. The thing was to get to that end – success or whatever it is, or maybe heaven. But we missed the point the whole way along. It was a musical thing, and we were supposed to sing or dance while the music was being played.
- Alan Watts
Highlights of my year
My life changed, not by making "one big change", but by trying some small new things that were uncomfortable that turned out to be super fun!
Pushed myself with photography by doing portrait shoots with girls that I messaged on Instagram. I did this in Taipei and Bangkok. One of them is now a good friend who influenced me to try pole dancing. Hi, Amanda!
I went to dance classes of different genres like hiphop, K-Pop, sexy dance and best of all… pole dance!
Met people from the internet (thanks to apps like Couchsurfing and Tinder). Through these apps, I met some of the most fun, inspiring, genuine and friendly people who I now share awesome memories with!
I was the first to say "hello", and started a meaningful friendship
I attended a "networking event" in Taipei. It doesn't sound like a big deal.. but I spent 2 hours contemplating this and pushing through that social anxiety. Haha
Oh and... I got offered a remote job this year, which led me to quit my office job, then I lost that job offer, was unemployed for 2 months for the first time in my life, got the job offer in Germany, lost that due to visa problems, and then someone came and saved the day by offering me a remote job after 5 messages exchanged. Phew, craziest year for my career yet. Thankfully, I'm ending this year with a good stable job that allows me to work wherever and whenever I want. <3
In 2020, I will focus on becoming the person that I want to be.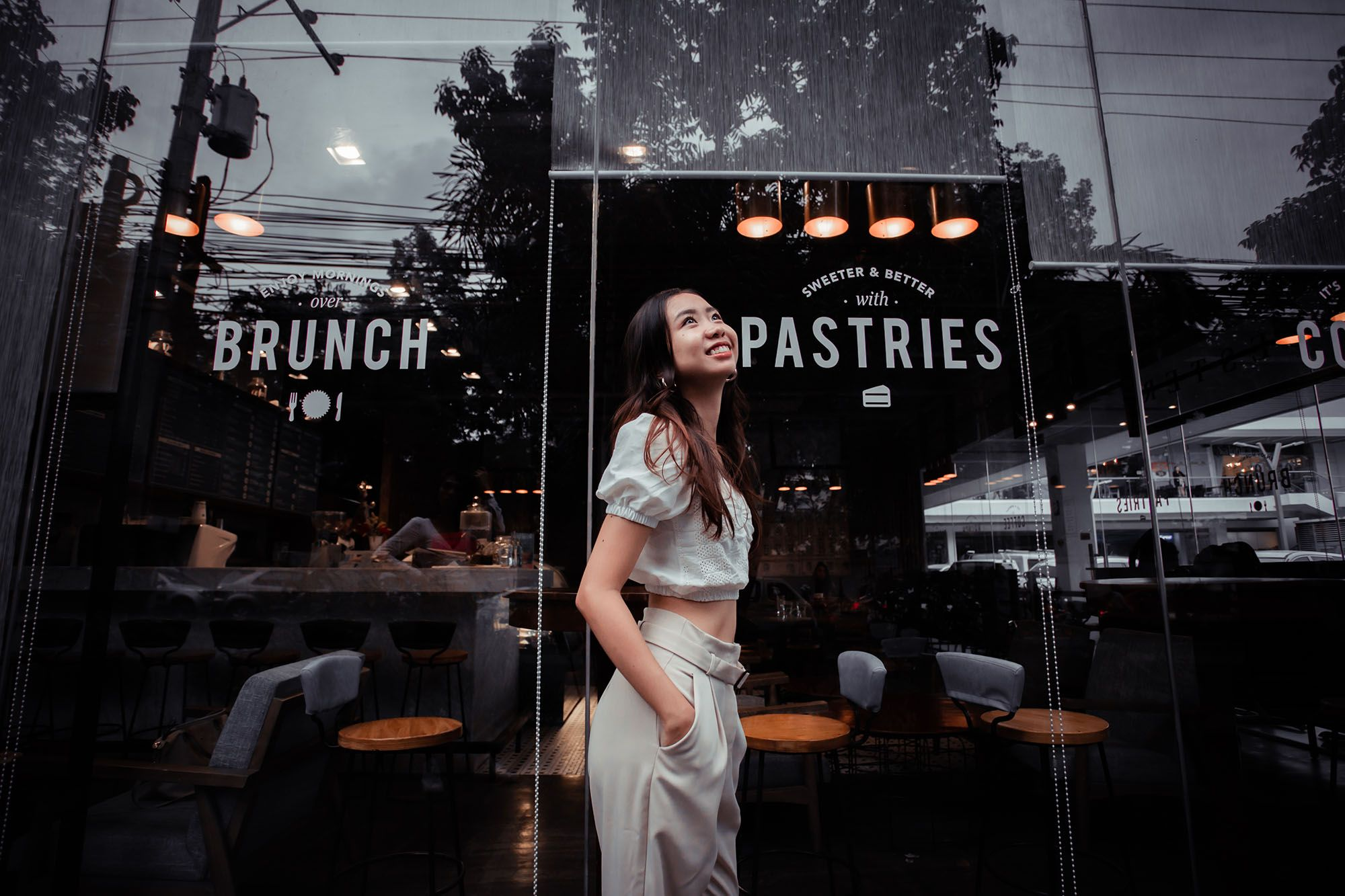 I want to be smart, interesting, entrepreneurial, fit, kind, healthy, creative, continuously bettering myself, and relentless in the pursuit of my dreams.